ANX Media - Items filed under Compliance
In this section you will find rich media that has been either developed by ANX or resyndicated.
04.27.2010

Podcast | Top 5 Compliance Management Pitfalls to Avoid in 2010

The rising costs and time associated with managing the complexity of an enterprise-wide compliance and risk management effort can be daunting. Finding out you have major deficiencies in your compliance program during an audit is even scarier. Join Chris Noell, TruArx EVP of Product Management, as he discusses five of the most common pitfalls to avoid when managing a successful compliance program. Chris draws on TruArx' more than 30 combined years of IT GRC implementation experience, sharing some of his key lessons-learned in this short 12-minute podcast.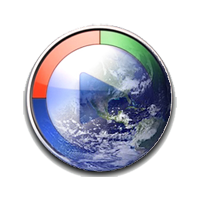 Categories
Learn More