Portfolio-Wide PCI Compliance Management for Acquiring Banks / ISOs
ANX offers the expertise and coverage needed to manage PCI DSS compliance portfolio-wide, and is skilled at giving each merchant the individual attention it needs. That's why so many leading merchant acquirers/ISOs rely on ANX to bolster compliance rates within their merchant portfolios with fully managed authentication, SAQ guidance, and online merchant training – all presented under the merchant acquirer/ISO brand.
"In addition to the features TruPCI offered, we chose ANX as our provider because the customer service level prior to our becoming a client was exceptional…. TruPCI has definitely exceeded our expectations for increasing our SAQ completion rate." Vickie Goss, business banking supervisor, S&T Bank
In the process, ANX doesn't simply bring merchants into compliance; we help them remain compliant with continuous monitoring of all 12 PCI DSS core requirements and 252 sub-requirements. We achieve this through a unique combination of software tools and high-touch, high-level support, with comprehensive reporting on all activities.
TruPCI — gives you PCI tools at your fingertips to ensure that you are PCI DSS compliant including self assessment questionnaires, vulnerability scanning, e-learning tools and remediation.  
Secure Cloud Gateway — Fully managed security service including cloud-based UTM services that delivers PCI compliant, secure merchant transactions on a single network appliance
PositivePro

™

— allows secure remote access to your network for increased productivity off-site using any PC in the world or Smartphone/Tablet device.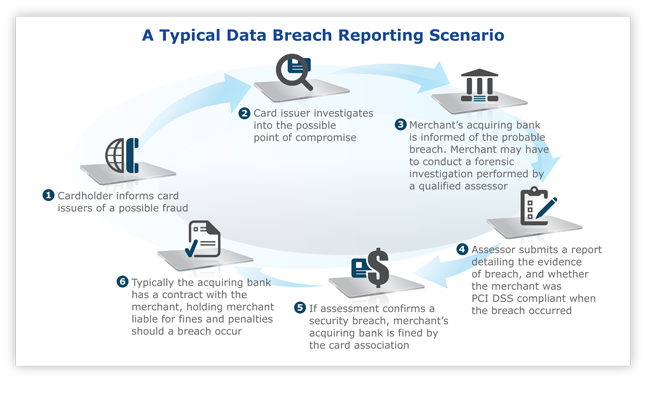 Navigation
Resources
Learn More