ANX Media - Items tagged as security expertise
In this section you will find rich media that has been either developed by ANX or resyndicated.
07.26.2010

Top 10 Things to Look for in a Managed Security Service Provider

In this podcast we will be discussing the top 10 things to look for in a managed security provider. Some topics included in this podcast are: Security Expertise and Reputation, Compatibility with Existing Infrastructure, Service and Support, and Service Level Agreements (SLA's).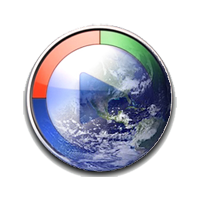 Categories
Learn More