ANX Media - Items tagged as restaurant
In this section you will find rich media that has been either developed by ANX or resyndicated.
10.04.2012

The Silent Restaurant Killer

Restaurants are the prime target of choice for cyber criminals. The success rate of their exploits and the financial damages they inflict are astonishing. The average data breach of a non-PCI compliant restaurant is $80,000, and most don't survive. Credit Card compromise is the silent killer of restaurants. Learn why cyber criminals are targeting the restaurant industry and the methods they use to steal information. Also learn about some low cost tactics that restaurant owners can use to prevent credit card theft.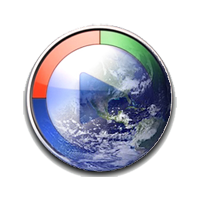 Categories
Learn More