ANX Media - Items tagged as predictions
In this section you will find rich media that has been either developed by ANX or resyndicated.
11.02.2010

What 2011 Holds in Store for Your IT Governance, Risk and Compliance (IT GRC) Program – 5 Predictions

Planning a compliance program in 2011? In this live 30-minute webcast, Chris Noell, EVP of Product Management at TruArx, will make five predictions on what regulations will have the most impact in 2011 and what GRC capabilities will be required.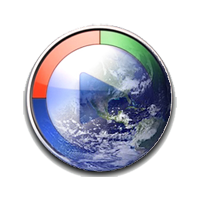 Categories
Learn More