ANX Media - Items tagged as McKesson
In this section you will find rich media that has been either developed by ANX or resyndicated.
05.08.2013

McKesson Pharmaces - Simple Steps to Reduce the Risk of Data Breach

This webinar is offered to McKesson affiliated pharmacies. It exams the problem of credit card theft and provides 3 simple ways for pharmacies to reduce the risk of becoming a victim. Specific discussion of the PCI Self-Assessment Questionnaire including methods to reduce the time to complete are examined.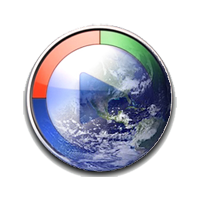 Categories
Learn More