ANX Media - Items tagged as Data Brea
In this section you will find rich media that has been either developed by ANX or resyndicated.
12.06.2011

PCI Basics: Preparing your Franchise for the Holiday Season

During the holiday season small business owners and franchises can look forward to what can be the busiest time of the year with more customers walking through their doors and larger volumes of credit card transactions. Hackers will be out shopping too and unfortunately your sensitive data is on their holiday wish list.

The results of a data breach can be devastating for both franchisors and franchisees with the possibility of multiple fines, potential loss of credit privileges and loss of customer loyalty – all of which cause 76% of small businesses that experience a customer data breach to go out of business within a year.

In this informative webinar, ANX will help you prepare your business for the holidays and protect your franchise brand equity with a few easy to follow PCI best practices.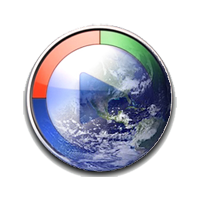 Categories
Learn More