ANX Media - Items tagged as truarx
In this section you will find rich media that has been either developed by ANX or resyndicated.
10.14.2010

Top Requirements for Successfully Automating SOX Quarterly Self-Assessments

For many organizations, Sarbanes-Oxley compliance is mandatory, but automation of the self-assessment process can make it less painful. There are many advantages to using an IT GRC tool to automate assessments such as speed, efficiency, data integrity, and improved analysis.

Join us on Thursday, October 14 at 11am EST for this informative session.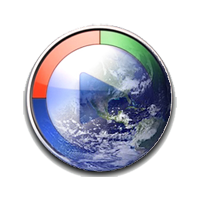 Categories
Learn More